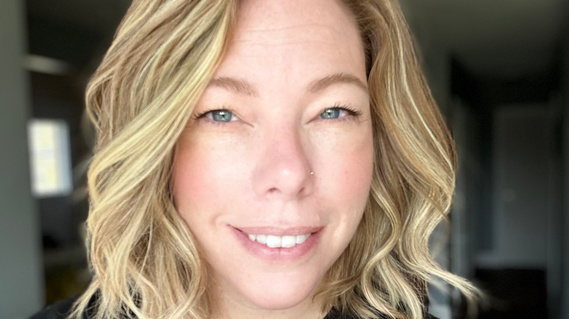 Maegan Guerette is an active creative voice in the Greater Toronto Area. Having graduated from OCADU in 2003, she has been an entrepreneur in photography based visual art as well as painting and illustration for over 20 years. Her days are spent caring for her four children, dog Penny, backyard chickens and two cats with her husband. Maegan's subject matter consistently circles around botanicals, nature, and everyday life. She has a healthy obsession with coffee, struggles with getting laundry folded because there is a good book that is waiting for her, and creating art prints that are encouraging and full of joy.
Let's Work Together!
For Licensing, collaborations or content inquiries, please drop me a line!